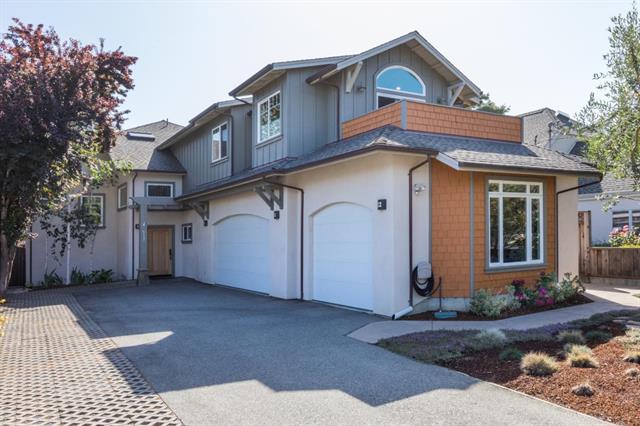 Moving From Arizona to the Beach
We began looking seriously at houses in the Santa Cruz area in 2017, with the plan to sell our Phoenix, Az home of over 30 years and replace it with a N Calif location. We had some definite criteria in mind and many homes we looked at early in our search were nice but just didn't work for us. Because we could only come to the area to look at properties sporadically we needed a very knowledgeable local realtor who understood both the market and exactly what we were looking for. We were referred to Brenda Mee over a year ago and relied on her knowledge of our requirements and what came on the market to keep our search focused. We made several trips to look at potential purchases and these trips continued to bring what we were looking for into sharp focus. Brenda never tried to push us into a particular property and kept listening to us and refining her efforts on our behalf. With the assistance of Brenda and her team we found the perfect house this summer and closed on it in July 2018. It met all our criteria and exceeded our expectations. Brenda was extremely helpful and thorough during the contract and closing process and delivered a very high level of service post close, helping us with various home professionals from carpet installation to painting. We are still spending a good deal of time in Arizona and Brenda continues to be a point person for us as necessary. We are very pleased with her service a and highly recommend her as either a listing agent or buyer's representative. We couldn't be more pleased. ~Jim and Michele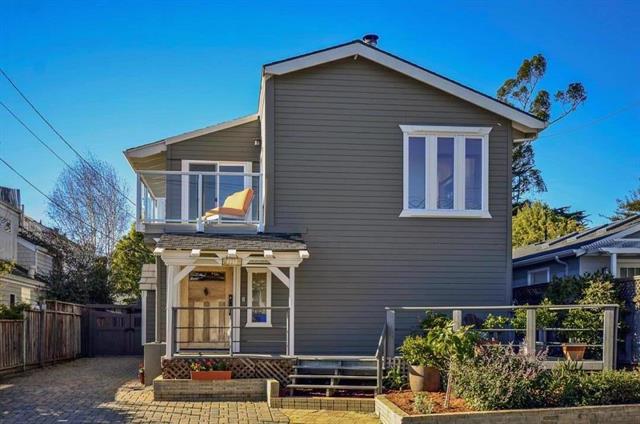 Get to the Beach
Brenda's knowledge, professionalism and positive nature made working with her a true pleasure. Not living in the area we bought in could have been very stressful, but her work on our behalf eliminated all concerns. From our initial meeting to the close of escrow, every step went perfectly. Her level of personal attention went above and beyond the norm. Thanks Brenda! -Kary & Kara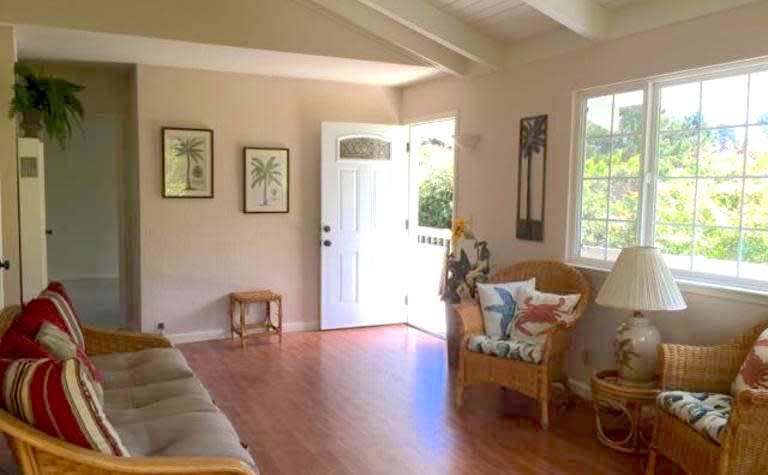 The Hidden Gem in Aptos
We first met Brenda Mee at an open house she was having. She was charming, engaging and knowledgeable. When we were finally able to start looking for our own beach house, we called Brenda. She took us on. We were picky. We were looking for a very specific house. It had to have the right feel. Brenda showed us so many homes, we lost count. Brenda would not give up until she found us just the right house. Once she found that house, Brenda took care of every detail. She made the negotiations and all the paperwork go very smoothly. She was persistent and in her charming, engaging and knowledgeable way, talked us through every aspect of our deal. Since we are not from the area, she helped us find termite inspectors and contractors, tree care and roof inspectors. She met with everyone. She is the hardest working real-estate agent we have ever worked with. She genuinely wanted us to be happy and was willing to go the extra mile for us to make our dream of owning our own beach house a reality. We would recommend her to anyone who is looking to buy their dream home. -Jenny & Joe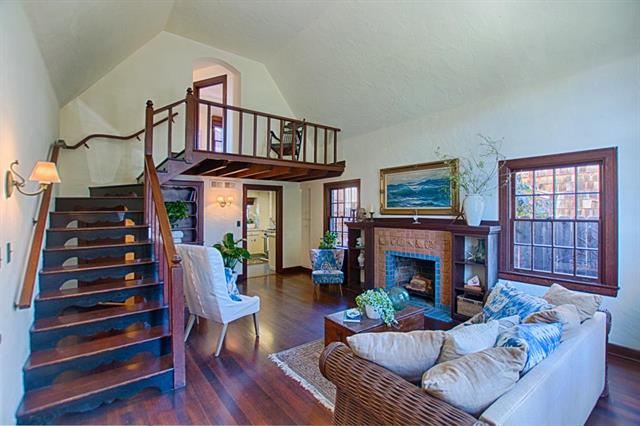 Seaside in Seabright
It was our pleasure to work with Brenda while selling our house in Santa Cruz. I had met Brenda at an open house 4 years ago and was impressed with her knowledge of the area and real estate in general. Before we listed our property with her she had brought by potential buyers and wrote up an offer before she even had the listing. To me that showed extra attention to our home and therefore we listed it with her. She brought in her expert staging crew at no cost and the house was sold in 2 weeks for our asking price. I would highly recommend Brenda for any real estate needs . ~Shelly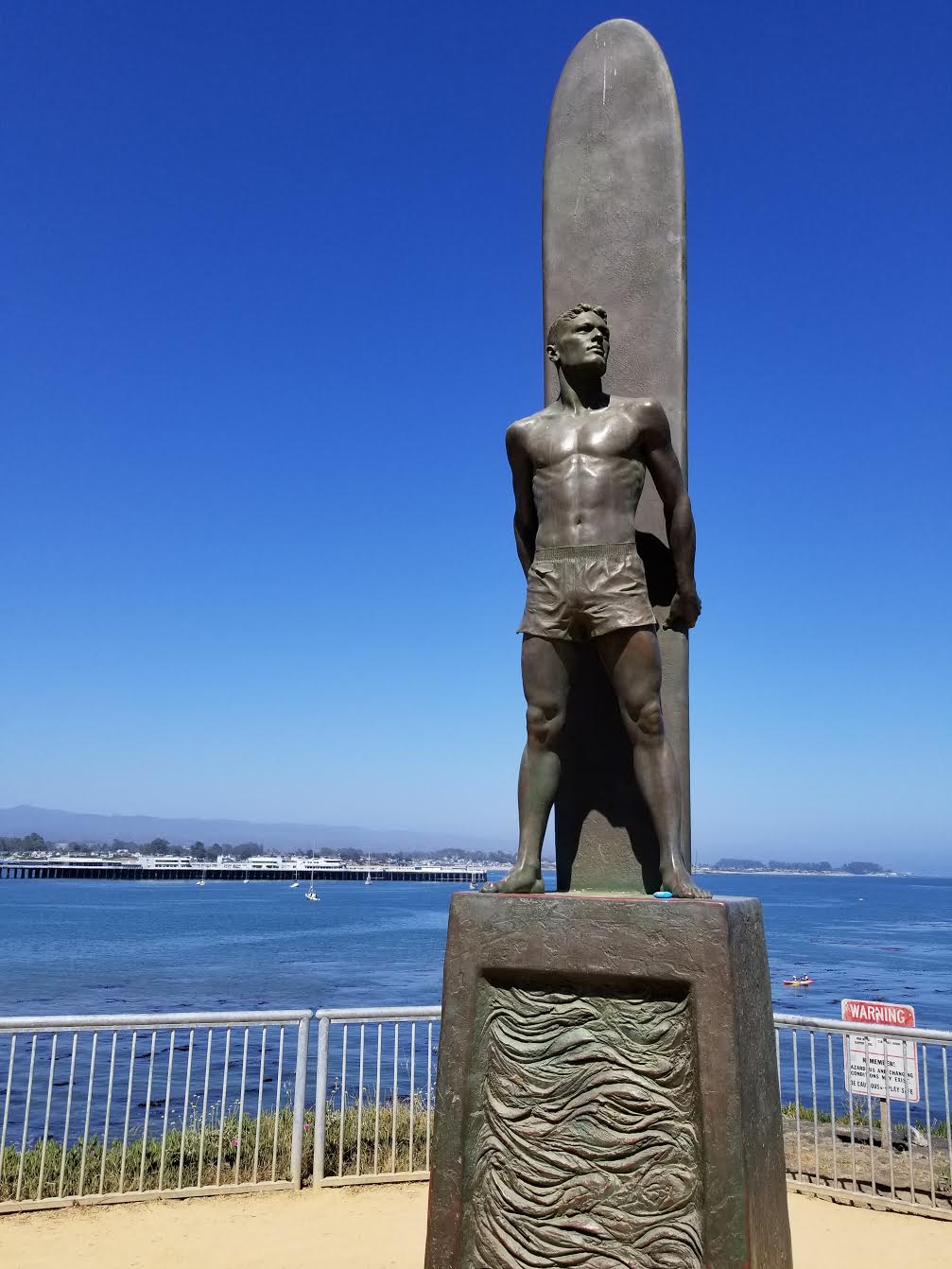 Go to the West Side
Dear David Lyng,
I wanted to contact you personally to let you know how impressed we are with your realtor, Brenda Mee. She helped us buy our current house on Escalona Drive in Santa Cruz. My fiancee and I don't believe any other realtor would have been so patient, helpful, and attentive as Brenda. We went through a four-month process of looking at homes with her and she was so positive and patient throughout, and made herself available at any moment to show us houses, meet with vendors, and more. Even when we were starting to lose faith in finding the right house, she picked us back up. And then after we closed on the house, she still did us favors and helped us out. My fiancee works in real estate as a property manager and owner, and we will definitely work with Brenda and David Lyng Real Estate again next time we are in the Santa Cruz market. Thanks for having such a great Realtor. ~Emily
A Sweet Family Home
I could not have been more pleased with the process. Brenda was competent and considerate of my home purchasing needs. She went out of her way to ensure that I was comfortable with every aspect of my home buying process; including the search for the right home and all through the entire process to closing. Brenda is knowledgeable, thoughtful, and personable. I would never hesitate to work with her again in a future home or land purchase. -Sharon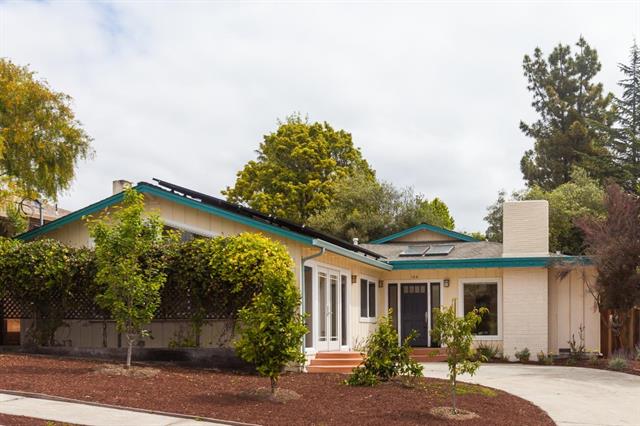 Sold in Santa Cruz Gardens
Brenda recently helped my wife and I purchase a home in Santa Cruz. Brenda's expertise was indispensable as we navigated challenges related to financing and inspection issues. Brenda went above and beyond to make sure we were making well-informed decisions. Brenda was patient, knowledgeable and listened well to our needs and concerns throughout the process. We would be happy to have her expertise and presence again, but we hope to be in our home for a long time! -Tsvetan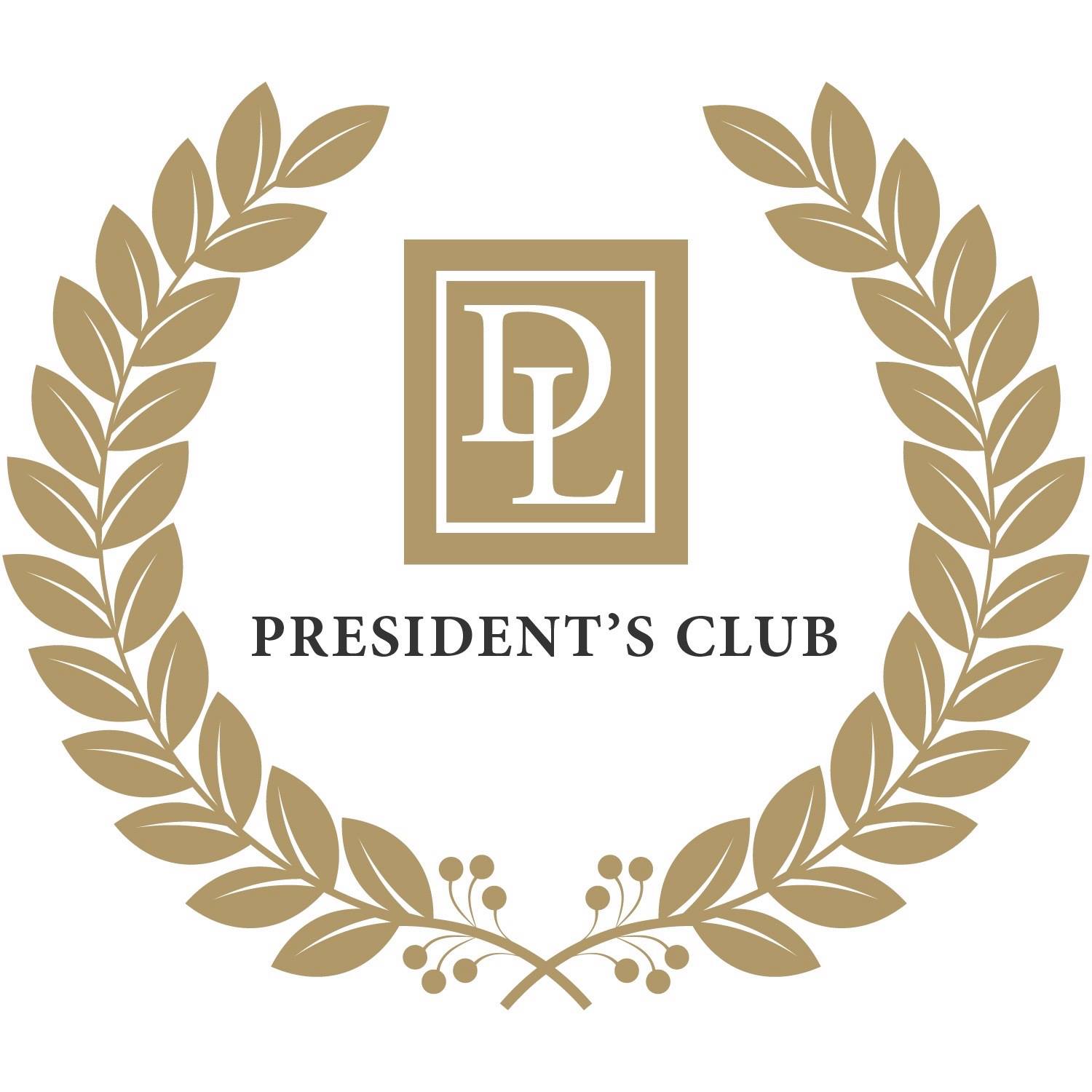 Happy Buyers & Sellers
We worked with Realtor Brenda Mee over the past several years first as buyers and later as sellers. Her professionalism and keen understanding of the market was outstanding. Her positive attitude, patience and personal approach made for an easy and comfortable relationship. Brenda did an excellent job for us in both instances. She is top-notch in her field and we would highly recommend her to anyone in need of a Realtor. -Wendell and Marsha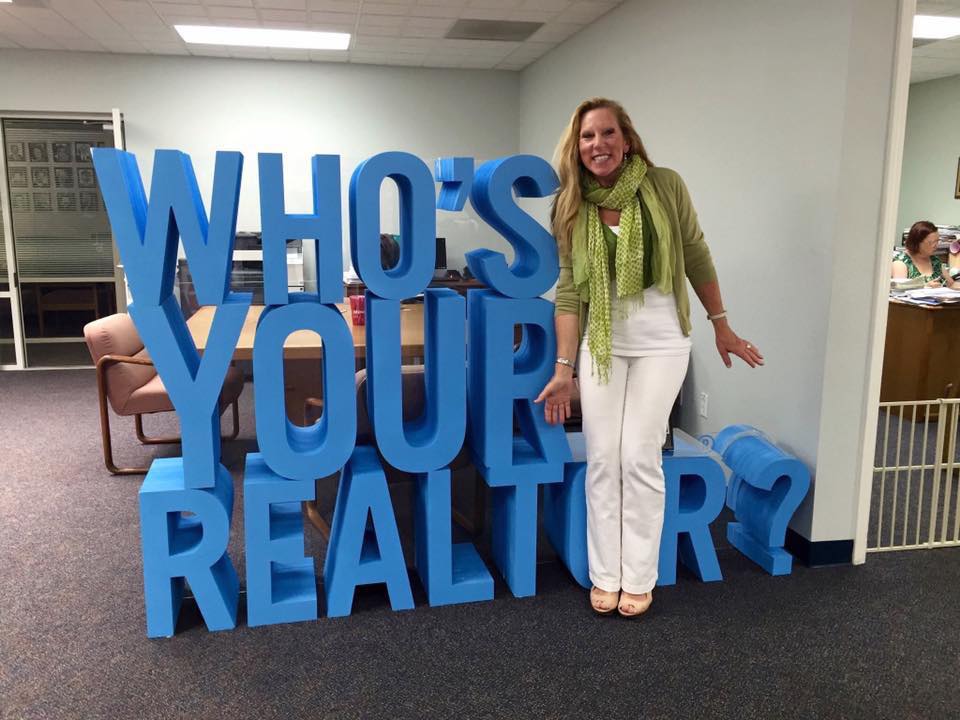 Moving On
Selling my home of 40 years, Brenda really made me feel comfortable. She is so personable, honest and dedicated that it turned out to be a very pleasant experience. If I buy/sell again, she will be the one I call! -Bonnie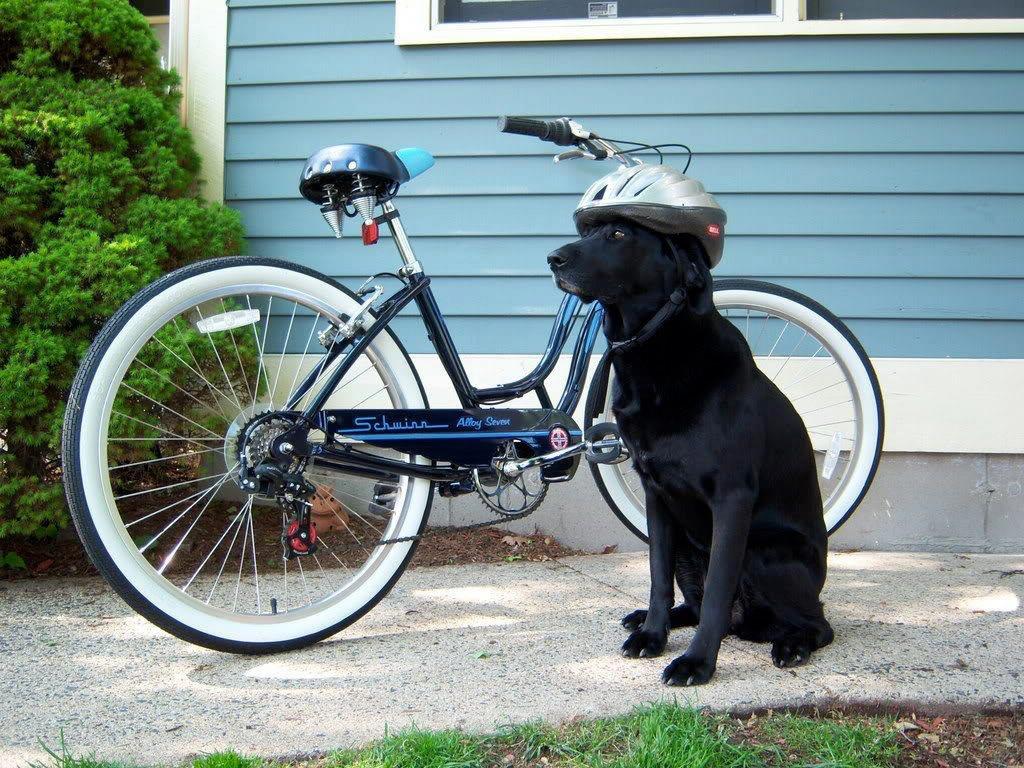 Keep Calm
We just had the pleasure of purchasing a home with Brenda Mee. She was excellent! She was always a step ahead of us on answering our questions and addressing our concerns. She went out of her way to accommodate our requests. She had great ideas and suggestions to make the purchase close smoothly. She kept us calm when we were freaking out about costs and repairs. I would highly recommend Brenda and would definitely buy a house from her in the future. -Christa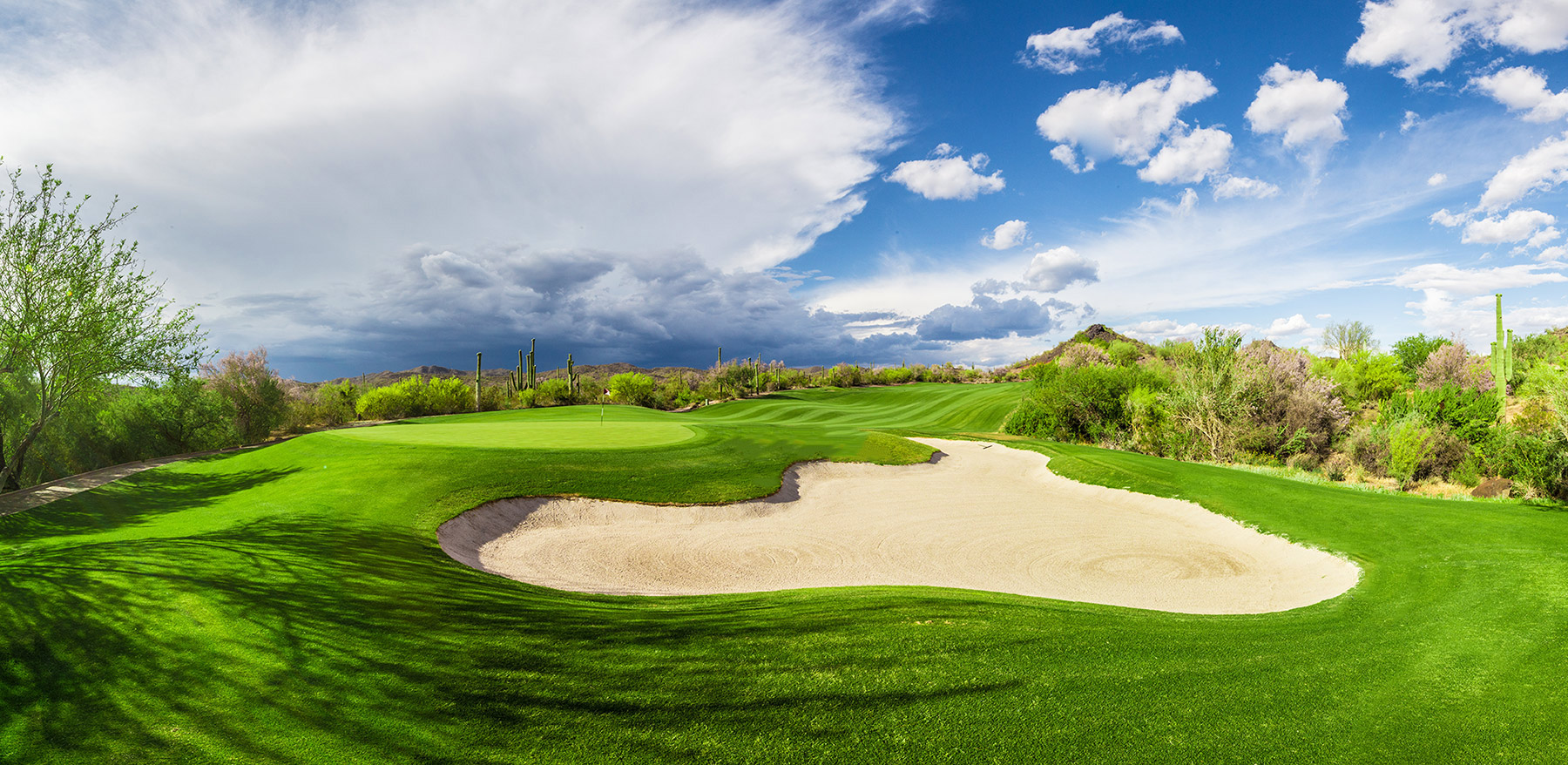 A Lake House & A Golf Course
As a former client of Brenda Mee, I would like to commend her on her professionalism and expertise in the field of real estate. Brenda went above and beyond to research and locate the house of our dreams. She was steadfast in her determination to fulfill all of our requests in finding the perfect home that would bring joy and happiness into our lives. Since we lived out of state, Brenda played a major role in mortgage broker referral's, the house inspection process as well as streamlining the closing process. We will be eternally grateful to Brenda and continue to highly recommend Brenda to our friends and acquaintances. -Karen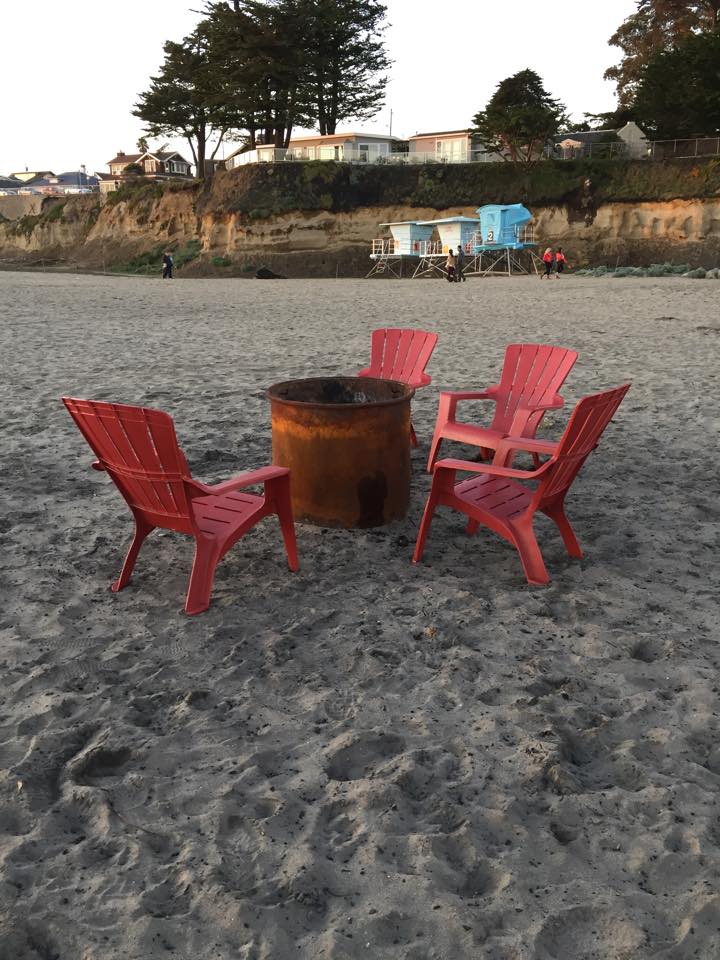 Nothing too Complicated
This letter is to tell you about my dealings with Brenda Mee as our real estate agent and the extent to which she went to help us with a very, very unusual and complicated real estate deal. We were building a very expensive house and had $200,000 to get to completion when our lender, without notice, closed their doors. That lending institution had investors in our home, 10 to be exact. That immediately put us into a partnership with these 10 investors and their spouses. Brenda's job was to get everyone to agree on a fair sale price without any one person feeling cheated. She was able to do, what looked to me as being the impossible. She got 22 people to come to an agreement on a sales price, on the conditions and everything that came along with it. I knew it was going to take a certain person to be able to pull that off and I found her. Brenda is honest, reliable, detailed, experienced, professional and a genuine decent person. If ever she needed a kidney, I would be there! Brenda is now in the process of selling our primary residence which came with a different set of problems, but again, Brenda attacked it head on. We got everything we needed in a struggling market. -Stacey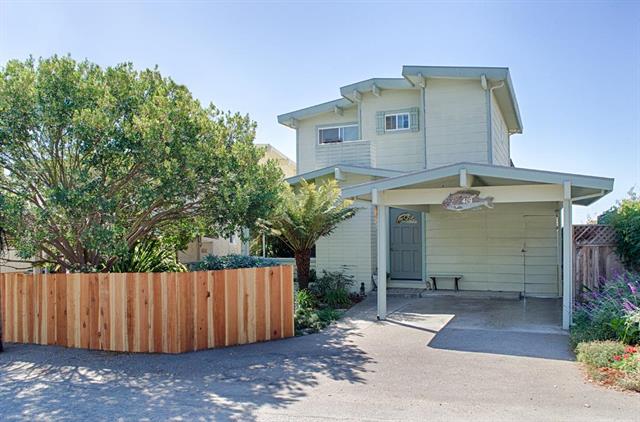 The Dream Beach Home
You would be lucky to get Brenda Mee as your Realtor! We have nothing but high praise for her. She was so patient with the house hunting process. We were new to the Santa Cruz county so we needed to see different areas to be sure we would find the right home in the right area. Brenda took us all around and grew to understand what we were looking for. She would call and say I really think you should see this one or that one. Finally, after months of searching, it worked. We've found our dream beach home and we owe it all to Brenda! Plus Brenda was so much fun through the whole process. She is wonderful. Enjoy the journey and know that you are in good hands. ~ Joan and Matt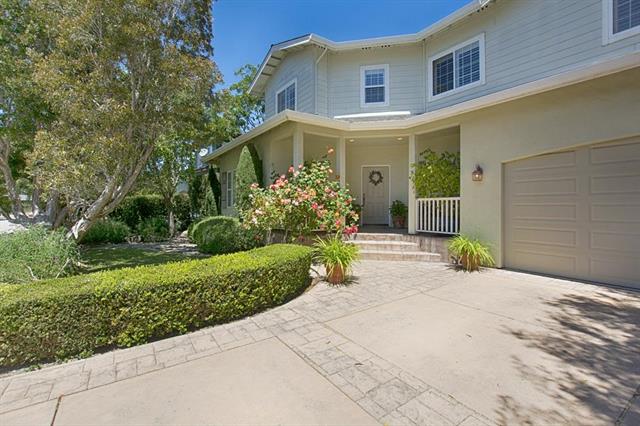 Live Oak Gem
Brenda Mee was our first choice when we began to consider selling out Santa Cruz home.

We had met Brenda, several years earlier, at one of her Beach Front Open Houses. We liked her easy
going and aware manor. Brenda kept in touch via email and mailings for several years which was
indicative of her work ethic and willingness to reach out. Something we wanted in a Realtor.

Our experience with Brenda was perfect. Brenda was on top of every detail and managed the many
things selling a home today requires with a calm efficiency and always in a timely manor.
Brenda got everything necessary done quietly and quickly. She produced a high quality marketing
plan to showcase our home and all the legal paperwork was problem free.

Brenda was acutely aware of our particular needs as Sellers, as we had a great attachment to this
home we bought new and had invested money and time into making a very special place.

Brenda was always respectful of our need for privacy, as well as, our neighbors being well informed
In advance of any potential parking issues, in our small private Santa Cruz Cul-de-Sac, whenever
she was holding Brokers Opens or Open Houses. This was greatly appreciated by everyone in our neighborhood.

Brenda was amazing at handling our many requests throughout the process of selling
our home. She has an intuitive sense of what this involves emotionally as well as financially.

Brenda is always a great communicator and immediately responsive to any calls, texts or emails.
Her talents are multi-faceted, she is concise, detail oriented and motivated, while being respectful
of the many feelings that may surface around selling one's home. After the sale she was even willing
to assist us by helping with some moving questions and providing us with good resources.

To sum up our experience with Brenda Mee, as our David Ling Realtor, we loved having Brenda
get the job done, problem free, making this entire process as easy as possible for us.

Thanks to Brenda Mee ours was a perfect sale to wonderful people and we are delighted.
We have much appreciation for all of Brenda Mee's hard work around this sale and great respect for her expertise!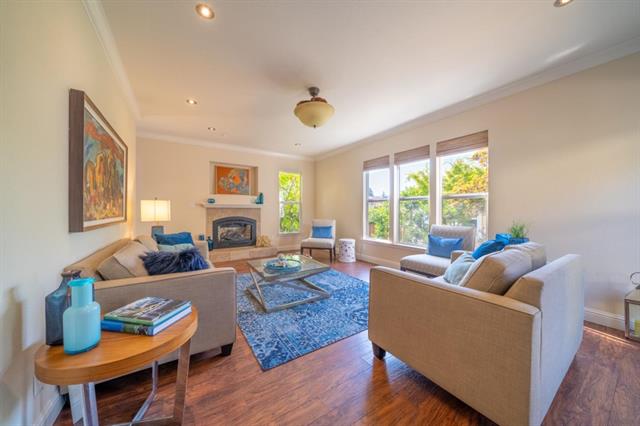 Real Estate Investments
Brenda Mee is a treasure! If you have the opportunity to hire her as your Realtor, consider yourself lucky. If you want someone who can take the stress out of one of the biggest financial transactions you'll make in your lifetime, you'll be in good hands with Brenda. She is the consummate professional and seems to attend to every detail with ease. Brenda knows the local housing market, networks with other Realtors, and has the backing and resources of the respected David Lyng Real Estate group. I've hired her for both the purchase and the sale ends of my real estate transactions in Santa Cruz. She did an exemplary job, and the positive energy she exudes makes her a pleasure to interact with. Knowledgeable, strategic, honest, empathetic, focused, engaging, insightful, persuasive, calming, and resourceful are a few of the characteristics that come to mind in describing her.
I recently purchased another house as an investment property. Because the property was on the East Coast, I had to use another Realtor, and the experience paled in comparison to my experiences working with Brenda. She is all-in, goes above and beyond, and exceeds expectations. I would not hesitate to recommend her to anyone looking to buy or sell a home in the Santa Cruz area. She is one of the best!
Michael A. Santa Cruz, CA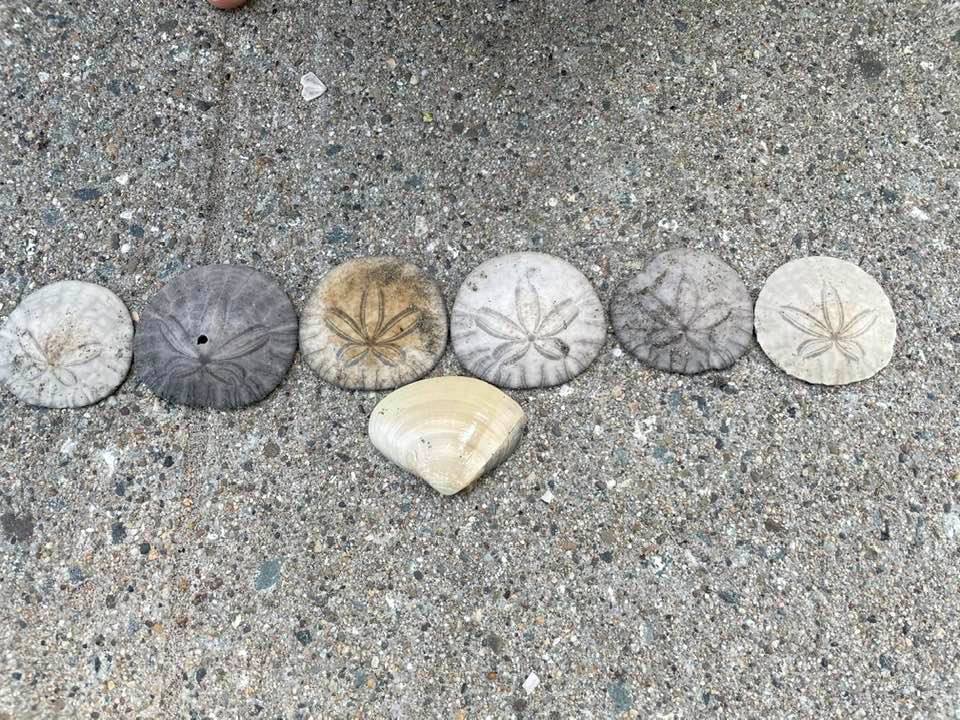 Aptos Village... Great Beaches... The Forest of Niscene Marks
My partner and I were referred to Brenda Mee by a close neighbor and friend who had just purchased a house with Brenda. She knew we had been looking for a home in Santa Cruz but had been unsuccessful. We are first time home buyers with a tighter budget since we both work in education. When we saw a house we were ready to put an offer in, Brenda showed strong leadership and was very strategic in how we would put in an offer. Brenda supported us through a confusing and time sensitive process. She was very knowledgeable about every step of the way and I always knew she was advocating for us and had our best interests in mind. We are so grateful for Brenda's expertise, leadership, and support. We would highly recommend her to anyone else who needs a real estate agent who can navigate this competitive market. Now that we are in our new home, we are so incredibly happy. We couldn't have done it without Brenda!